Dark Nights
A downloadable game for Windows, macOS, and Linux
You live in a small, peaceful village. Every day is the same as any other; boring. Right when you wish for something exciting to happen, strange things start to occur, stemming from the nearby forest. If that isn't enough, the locals have begun disappearing. At the same time you meet four mysterious guys. Will you discover the truth before becoming the next target?
Rating: 16+, for violence, (mild) blood and suggestive themes

---
Features

♦ 4 routes, each with a unique storyline
♦ 16 possible endings, 4 per route
♦ At least 10 hours playtime - 60,000 - 70,000 words per storyline. Total 240,000+ words
♦ 8 side characters, different in every route.
♦ 60 CG art
♦ 60 Original background art
♦ 30+ Original soundtracks
♦ Opening video
♦ Bonus material
---
Main Cast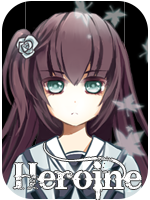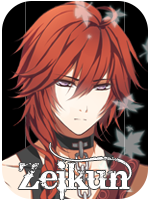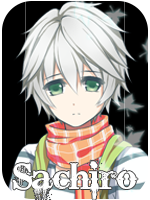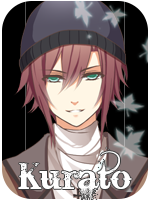 ♦ Heroine (re-nameable) — A bored girl who seeks mysteries.
♦ Zeikun — A rude and straightforward man.
♦ Junoru— Quiet and mysterious gentle man.
♦ Sachiro — A lost boy who asks for your help.
♦ Kurato — Despite his cheerful personality, the heroine questions his intentions.
---
Links
Official Site — Development blog and info about the game.
Tumblr — Mostly doodles and short notices.
Discord chat Server— Chat with fellow players and staff.
---
Demo
♦ Prologue + chapter 1 of 4 routes
♦ 1 ending/ 1 achievement
♦ 63,053 words
♦ 14 CG art
♦ Original background art
♦ Original soundtracks

The full game is still in development. It will be free, because this is a passion project. We rely on a donation system. If you enjoy the content, please support us! It will help us with the progress and work on more content.
You can report bugs and script errors here: https://goo.gl/forms/3olp3xZZGdgu3b3k1
For donations, please refer to this link: http://darknights-time.weebly.com/support.html

Download
Click download now to get access to the following files:
DarkNightsDemo-1.3-mac.zip
174 MB
DarkNightsDemo-1.3-win.zip
191 MB